About
Nature Class brings Natures best for you because we believe in being in tune with Nature for living a salubrious life.

 

When we invest in natural foods our return is a rewarding, vibrant life, something you can't estimate the worth. We hope that you find inspiration, excitement and good health from the food you eat, and learn, like us, that to eat well is to live better.



 

At Nature Class we assure delectable flavour and excellent quality – keeping in mind your budget - striving to include healthy, natural and organic foods in your life a lot easier.

Our dream to offer the best and widest range of Natural food products which has brought us to various locations around in India.

 

Our mission is to promote health in the community and to bring a sense of discovery and adventure through our experiments with various produce grown locally and naturally in India. We never sell products which contains artificial sweeteners, flavours, colours, preservatives, or anything else artificial. 
Our produce is directly sourced from local growers. Our purpose is to support the farmers struggling to sell Natural produce in areas not easily approachable by mass procurers.
 
Responsible Packaging

We are conscious of our healthy, environmental and the socially conscious buyers wish to
curtail their impact on the environment. So, we have always kept our use of packaging to a
minimum with NO PLASTIC in our product packing.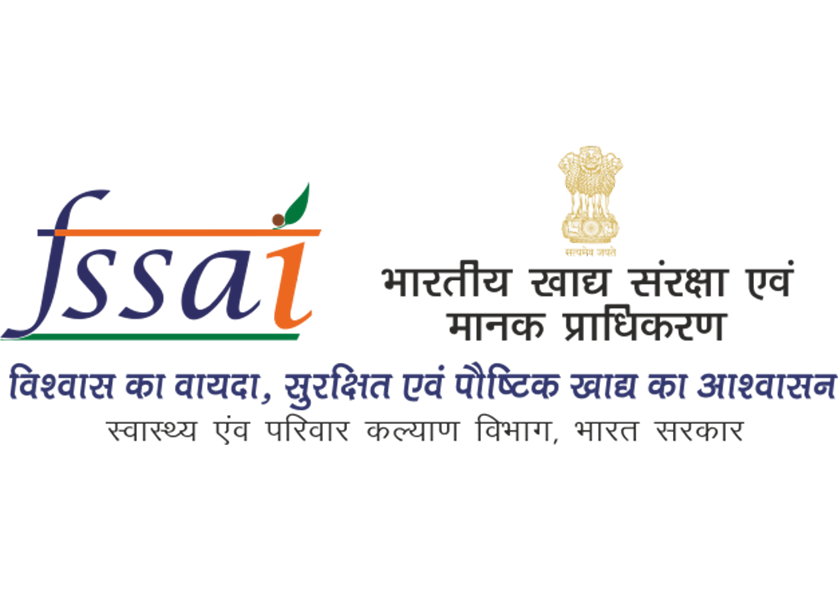 FSSAI: 22721692000413