Do you take 5 minutes daily to steep & sip a cleansing & relaxing cup of Herbal Tea?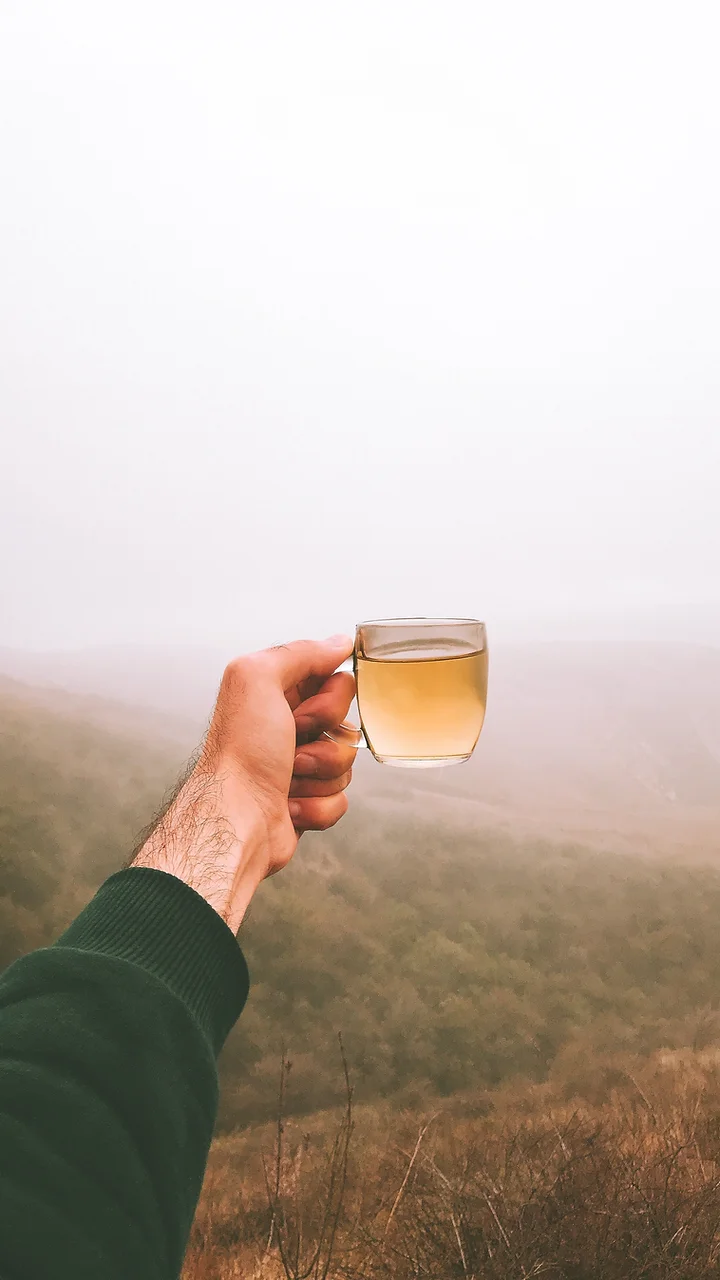 I made a resolution to have a cup of detoxifying Herbal Tea on the Deepawali of the year 2019 about the health of my body and mind. So far, it has been followed strictly and now I look forward to my 4 pm sojourn :)
One of the first drinks which find mention in our oldest known books or artifacts is HERBAL TEA and I think you will agree with me that it is catching on globally in recent years. It has been found referred by our ancestors who used countless herbs, roots, flowers, fruits to create drinks & tonics full of aroma, with a belief many could be consumed for therapeutic uses.
Though Tea (Camellia Sinensis) has been associated with culture & social etiquette, but Herbal Tea is mainly associated with general wellbeing for ages especially with Indian Ayurveda and Chinese culture. Many references have been made about these tea infusions and herbal drinks for their role in health complaints and wellness. With increasing health problems due to lack of nutrition, pollution, stress etc, Herbal Tea has become the new emerging trend among fitness & wellness mindful people. And that is what is helping it to catch on lately across the globe.

An advantage Herbal tea has over other beverages is that it can be consumed both as hot & cold - iced tea in the summer season and hot tea during cold weather. It remains part of my grocery shopping list always. Another advantage is Herbal tea can be had with or without sugar or honey by health-conscious and diabetic people, helping them to control sugar level. Additionally, the use of Herbal tea cuts down on your caffeine intake as well. Apart from all these advantages, Herbal tea provides numerous flavor types and blends to suit all types of palates and appeals to a broad spectrum of consumers, from the ailing to the athletic.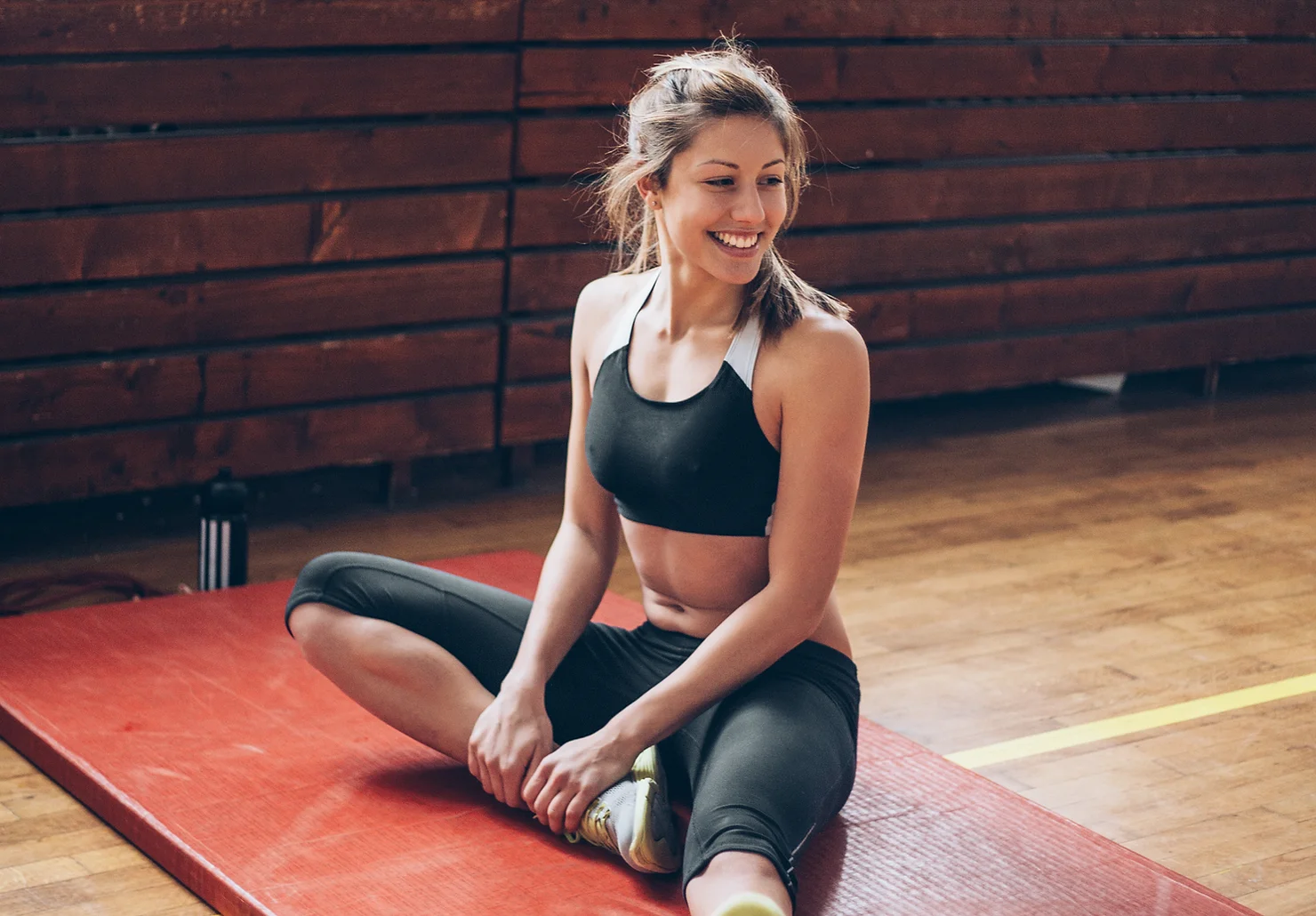 Developing health consciousness of the consumers and the ongoing wellness trends are the major factors contributing to the increasing popularity of Herbal Tea in recent years. For many people, the borderline between enjoying a brew for taste or healing purposes has almost been erased. Herbal tea now touches every aspect of our lifestyles these days, right from being functional to a nutraceutical food item included in our daily diet.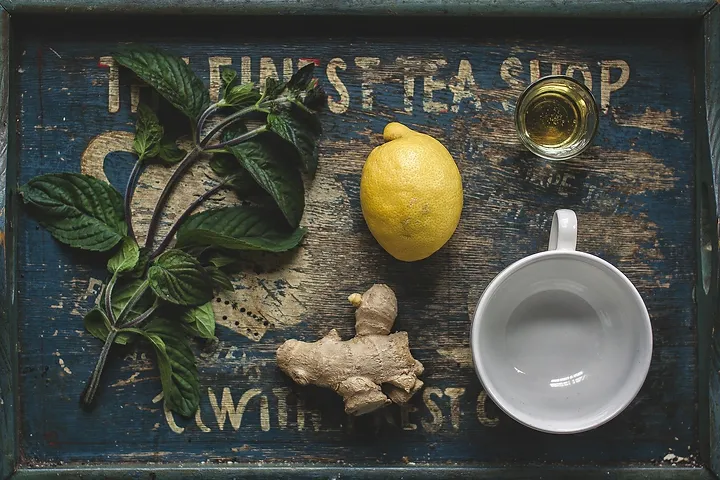 In recent years people have started to look towards Indian Ayurveda especially at Herbal Tea (also called Kaadha) for non-prescription solutions of health concerns like diabetes, high blood pressure, digestive issues, weight loss, etc as well as mental problems like stress, anxiety, and depression which lead to insomnia and other physical concerns.
With the world-altering in many ways: the climate change, evolving political landscape, our health, wellbeing, lifestyle, and some more, and all these are bound to have an impact on our tea choices. So, whether you want to look for a novel way to support your complete wellness targets or simply a revitalizing brew that can be sipped any time of the day, herbal teas are a healthy addition to any lifestyle.
We at Bouquet Garni will always recommend relishing your tea and enjoying it sip by sip!
Checkout herbal teas offered by Bouquet Garni.

Stay Healthy, Stay Positive.
Written By:
Shalini
Co-Founder
Bouquet Garni : A Tale Of Herbs Nature Class Enterprises