I call my turning a Naturalist & Herbalist a 'growing up phase' in my life 😊
When did I move in this direction?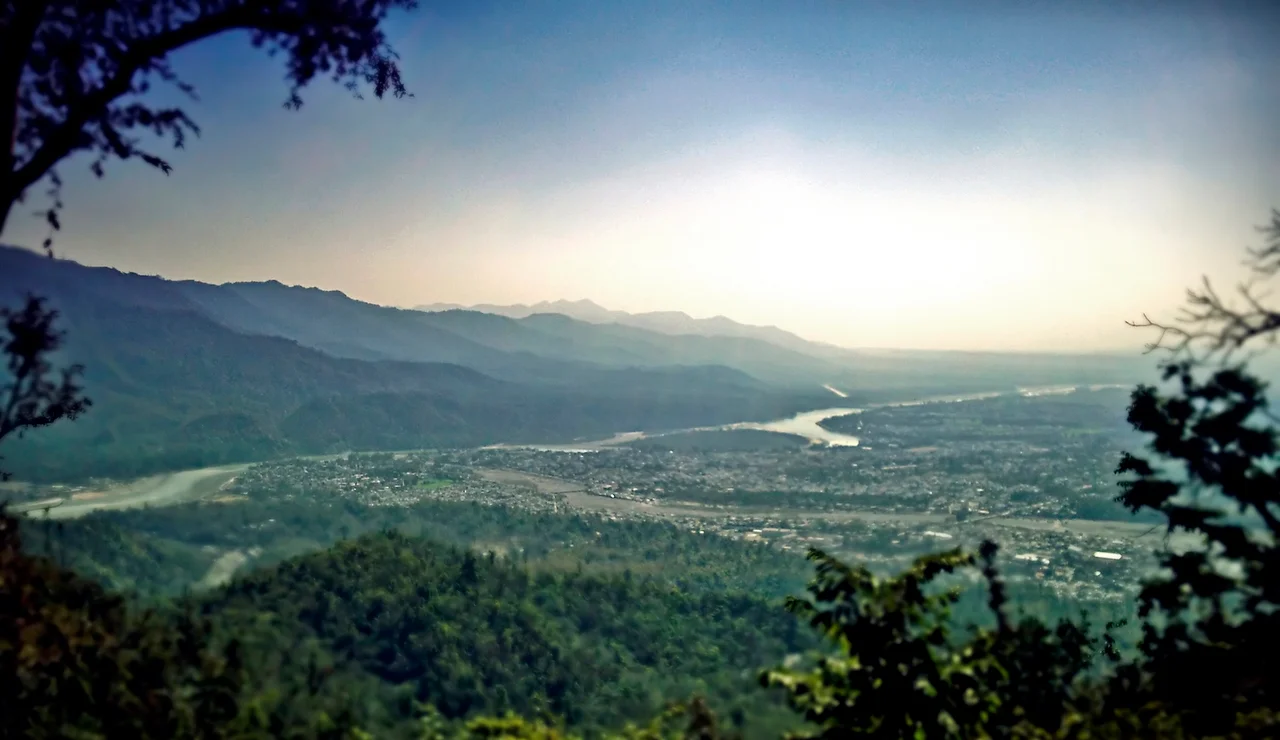 Having been in the corporate world for over 20 yrs, I would hear about herbs quite often and order promptly out of curiosity but my use was very limited. Once I decided, I am done with the Corporate world, I moved to the Himalayan state of Uttarakhand & my tryst with herbs, organic vegetables & fruits started.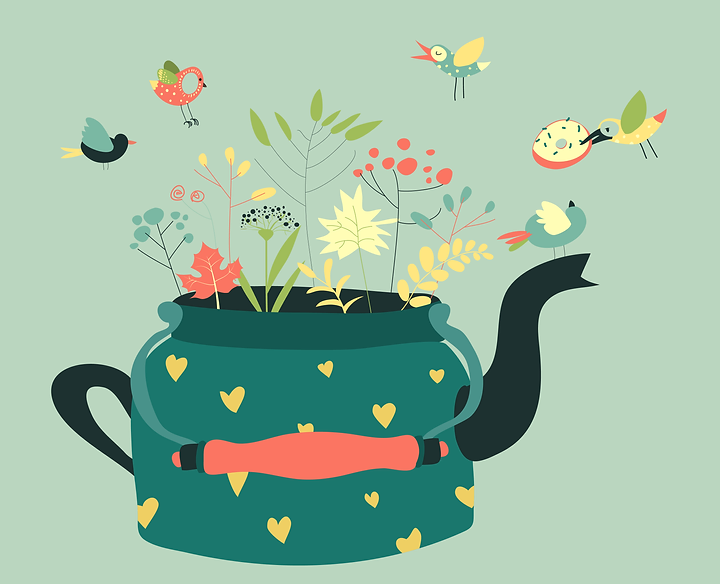 Over prolonged use, I saw a beneficial impact on my health like improvement in my asthmatic condition and my sleep pattern due to the use of certain herbs. I fell in love with our traditional medicinal system called Ayurveda and I started with my lifestyle changes which are still in the growth phase. Unlike during my corporate lifestyle, now I religiously stick to any lifestyle change or herb trial for a minimum of 3 months. If I see some positive effect, it gets included in the routine and so begins a lasting change in my routine.

The next few blogs will be about my Himalayan herbal experience. I will be sharing some of my experiences which brought in lifelong changes and some to an extent that I carry some herbs with me when I travel so the routine doesn't break.
Today I will talk about Lemongrass.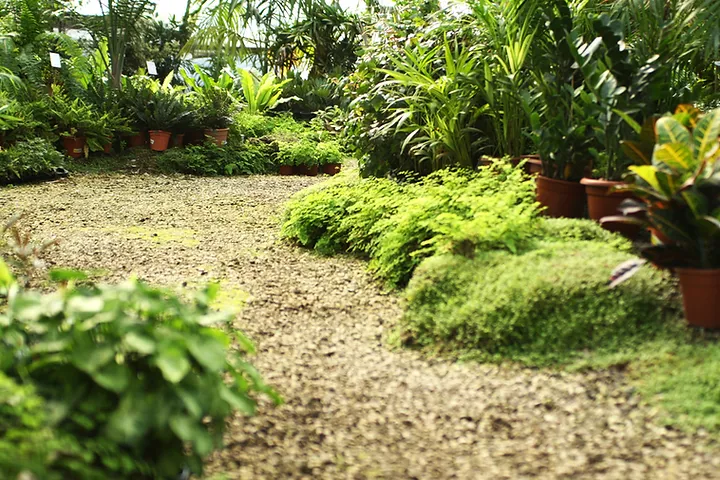 My permanent shift to Dehradun gave me access to a very small piece of land to grow my own herbs, vegetables & fruits. With some juggling, I worked around the place for all in that small kitchen garden and got a nursery to bring in soil and manure fertilizer to keep it completely natural. The soil was needed as the land was full of stones. Also ordered some fruit tree saplings. The nursery sent some more plants along which I simply refused to pay for. They were Cardamom, Bay leaf, and Lemongrass saplings. Finally, after a lot of sales talk, the nursery gifted those plants to me.
 
Once the saplings were planted, I questioned myself about what use these plants will be for me. And I turned to the internet to read more about them and delving deeper I was left astonished reading about their immense benefits. I was thrilled to use Lemongrass first and trying out turned out to be a real delight. I lost the plant due to heavy rains one year and I purchased the product from the market but didn't stop using it.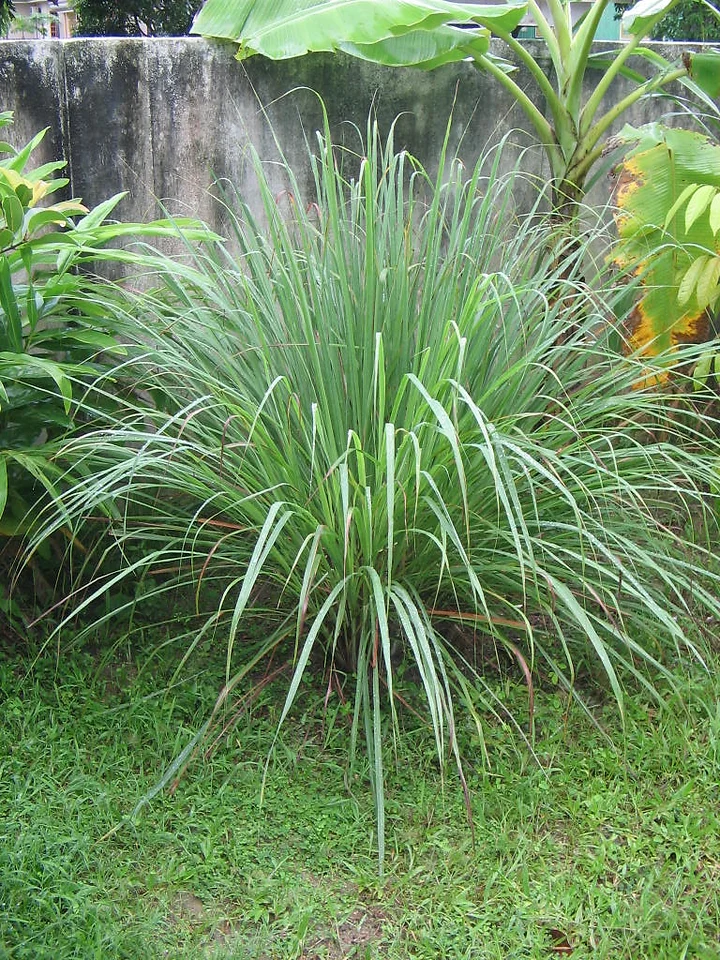 Lemongrass is an aromatic herb used extensively due to its citrusy fragrance and distinct lemony flavor. It is a native grass of Thailand, India, and few other south-eastern countries. In addition to its culinary use, this herb is consumed for an array of medicinal purposes and is in heavy demand due to its anti-oxidant, anti-microbial, anti-bacterial, and anti-fungal properties. Apart from these benefits, it contains ample vitamins like Vitamin A, B1, B2, B3, B5, B6, Folate & Vitamin C. It also provides many minerals like Magnesium, Potassium, Zinc, Calcium, Manganese, Iron, Phosphorous, and Copper which offer an assortment of benefits to various human body organs.

I saw the citrusy content help with my regular weather change cold & cough which usually led to a mild asthmatic attack. Also, many times my initial consumption saw a stomach ache settling down and tea was taken after a meal helped with digestion. All these benefits made me include it in my daily regime every evening. There might have been other benefits but I just focused on these two. I strictly stuck to a cup of hot or cold/iced tea depending upon the weather daily to avoid overconsumption.
This gave me a lesson that consuming something for the sake of it is getting popular and not sticking with it for a recommended period is of no use. Then it is a waste of your hard-earned money. Also if you have a medical condition then a medical professional needs to be consulted upon. But if you can take it then stick to it to see a change and make it a part of your daily routine.
Lemongrass tea is mostly a safe and healthy herbal drink. It's easy to source from any online or natural/organic food stores. Much researches have shown that lemongrass has anti-inflammatory, antimicrobial, and anticancer properties. Lemongrass is known to be extremely effective at treating a multitude of health issues like enhancing our immune system, lowering cholesterol, treating asthma, rheumatism, type-2 diabetes and many more. It may also help protect your stomach lining and improve your lipid profile. More human studies are needed to confirm the other health benefits of lemongrass. I always recommend my acquaintances to try Lemongrass tea to see the difference in their health and will recommend the same here to all. Are you ready to start? Check back on few more posts on Lemongrass. 'Until then……

There are multiple lemongrass blends Bouquet Garni has to offer. Check it out

Written By
Shalini
Co-Founder
Bouquet Garni By Nature Class