Consumed for its medicinal and therapeutic properties, as well as its rejuvenating aroma, herbal tea is an infusion of aromatic herbs and plants.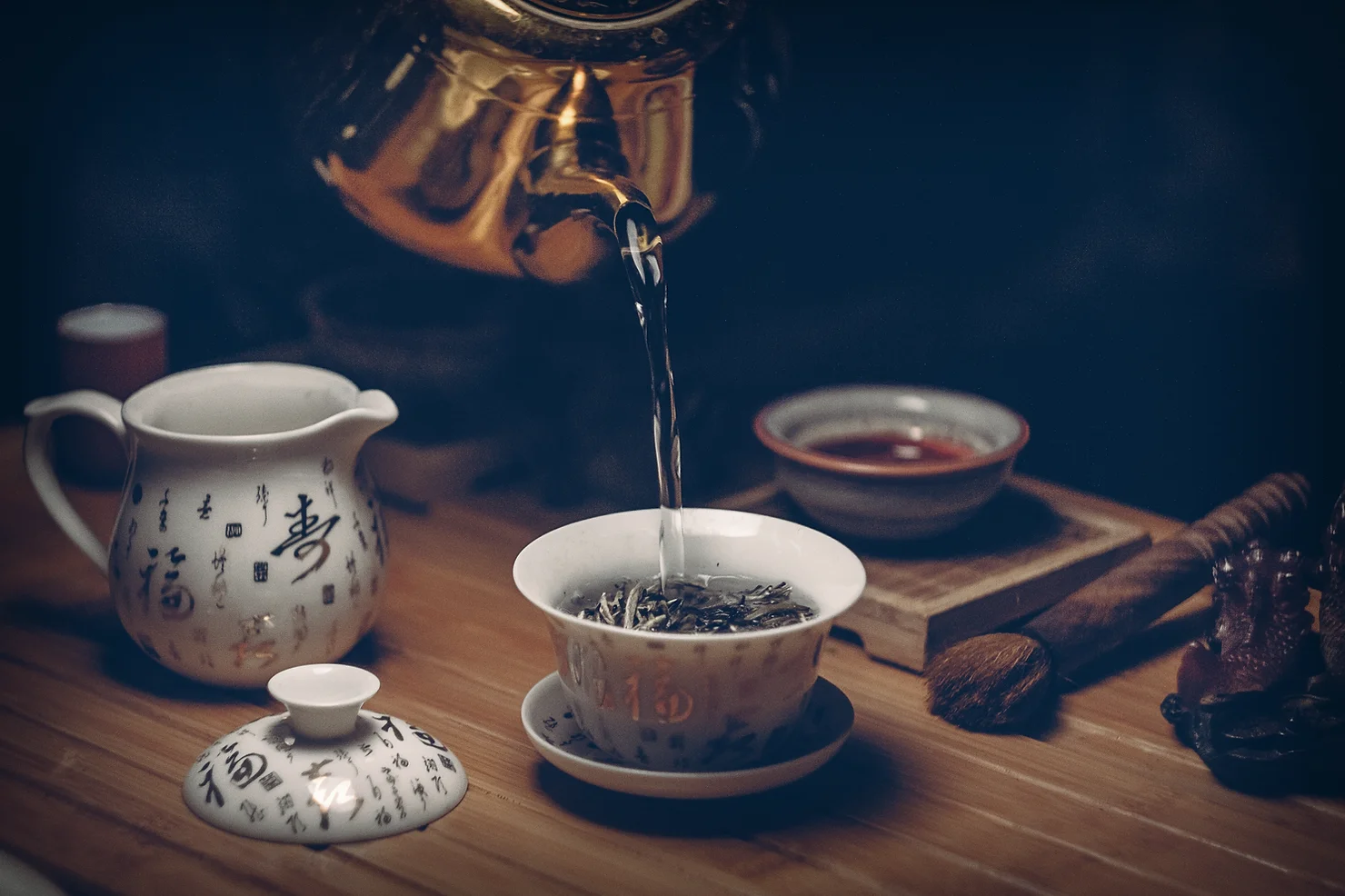 Herbal tea is otherwise called Tisane (pronounced ti-zane) or Herbal infusion to avoid confusion as it does not come from the Camellia Sinensis plant from which the real tea comes from.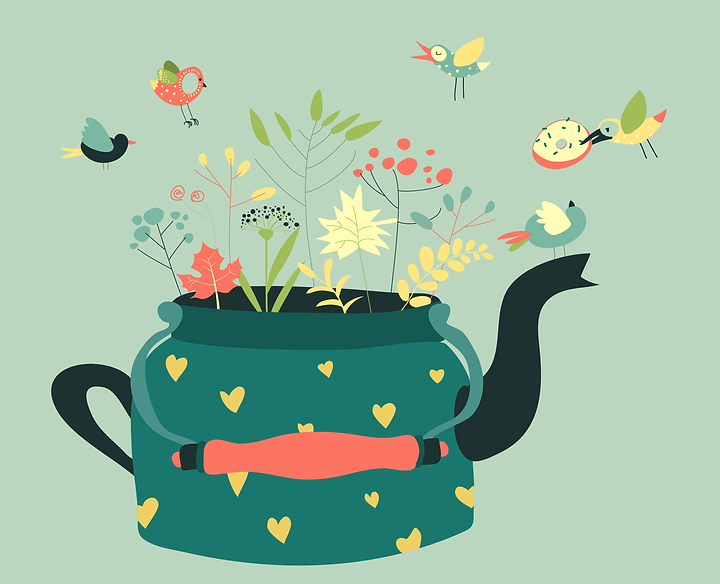 For many centuries, aromatic combinations of herbal teas have been consumed in traditional Chinese and Indian Ayurvedic medicines to heal symptoms of various health-related issues. These beverages cannot be considered the only source to cure the well being problems but they have been associated across many cultures and generations with health. Now, some scientific research has begun to support traditional uses, while dismantling other claims.