As we move from rainy season to the season of cooler nights, breezy days, autumn colours and cozy blankets, we all may observe some body changes in response to this weather change. For some like me, this is the season of going back to coughs and colds and periodic allergies.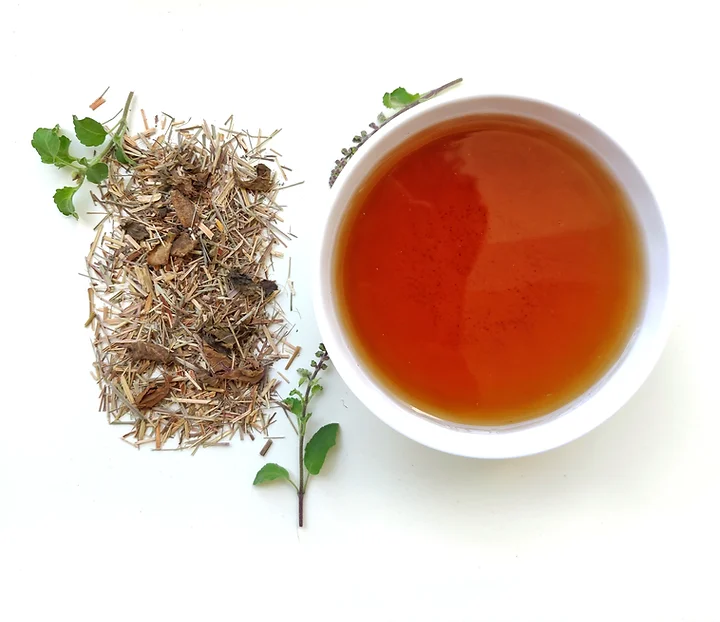 Now the days have started getting shorter, the weather's getting colder and for some or the other reason air pollution is getting severe. Usually prepared by infusing dried flowers, herbs, fruits, and spices, herbal teas generally do not contain conventional tea leaves and are mostly caffeine-free. While these teas come in different varieties, there are some that have explicit health benefits, so it's all about choosing the right one for every requirement & occasion.
I don't want you all to think that drinking teas for seasonal health are complicated. As shared with you in my earlier blogs, I keep trying & testing herbs so I have over a dozen diff tea blends stocked up during every season change to provide the caring support my body needs. Sometimes I create my own blends as well from what I have and that I find really pleasant to drink, and I encourage you to do the same.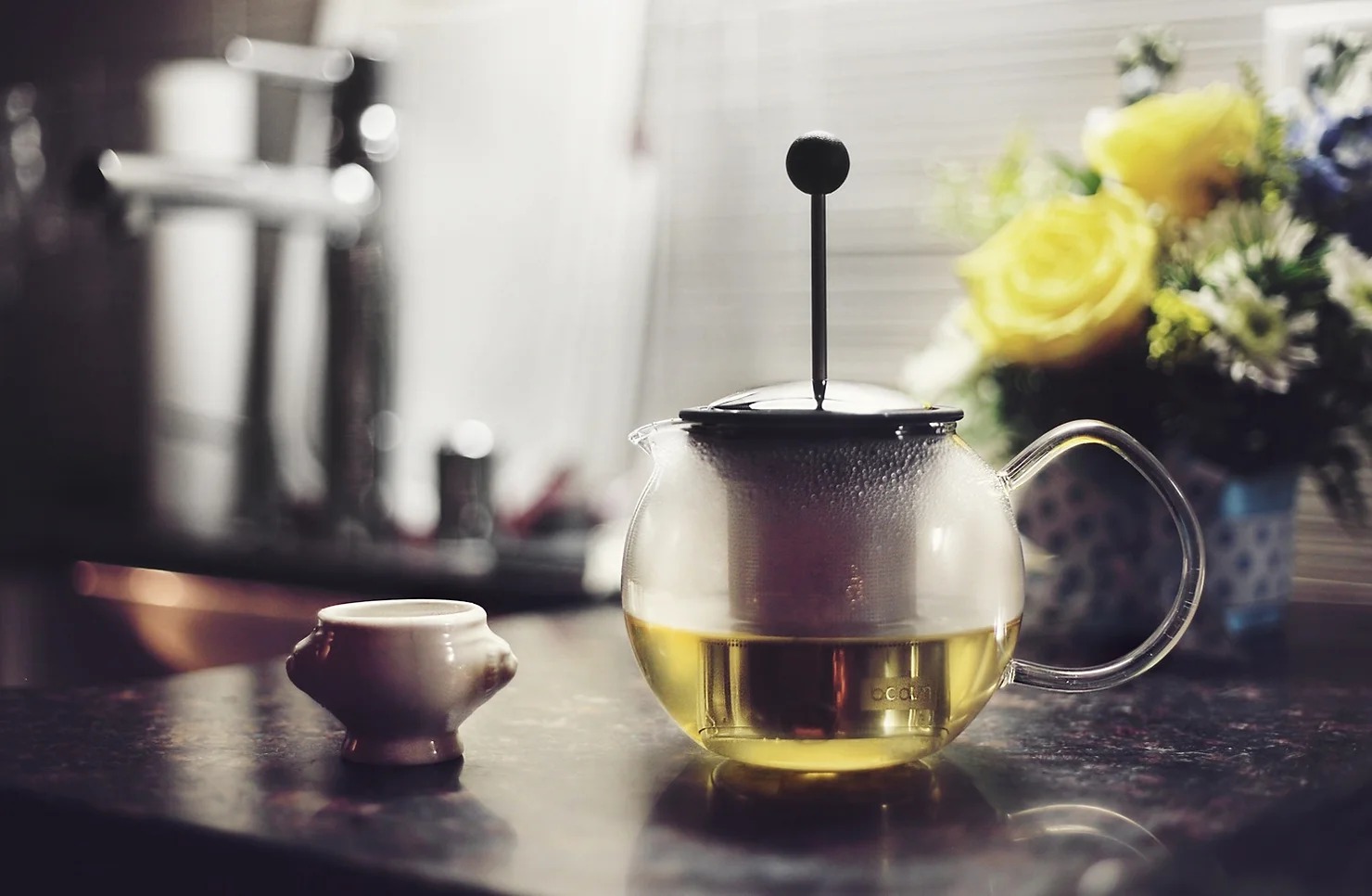 A warm cup of tea is often just the soothing medicinal drink needed when you find yourself under the weather. But why is tea so helpful at making us feel better? Mainly teas are laden with variety of ingredients full of health benefits to give a boost to our immune system, and keep us hydrated. So depending on what kind of tea you have chosen to drink, you'll acquire plenty of other benefits including anti-inflammatory, antioxidants, antimicrobial, antiviral, vitamin C & other minerals. Both caffeinated and herbal teas contain advantageous properties that help us when our body is fighting any, so no matter which variety of tea you consume, it's sure to have your body restored soon.
SO LET'S DISCUSS ABOUT VARIOUS TEA WHICH WILL HELP US DURING APPROACHING WINTER
A warming, throat-soothing cup while you're unwell during winters should include any of these - ginger, turmeric, tulsi, green tea, chamomile, lemongrass, Giloy etc. It can help you provide relief and induce calm & relaxation.
When I am down with a cold & cough, a mug of hot herbal tea (with honey!) is never far away from me to keep my body warm. Not only does the hot brew bring relief to my scratchy throat, but I get to use my herbal tea stock to design and try new tea blends. And I always feel better in a jiffy and it also boosts my immunity. Some blends worth trying during this weather change are –
Tulsi Lemongrass Herbal Infusion
Chamomile Lemongrass Green Tea
How about snuggling up with an aromatic, healthy and marvelous cup of hot Herbal tea now?
 
Written By
Shalini
Co-Founder
Bouquet Garni By Nature Class